Two prefectural orders were issued on July 25, 2019 and January 07, 2020,
regulating the taking of insects and arachnids for transport purposes outside the
department of French Guiana, by setting up a declaration system and quotas.
The quotas that apply today are: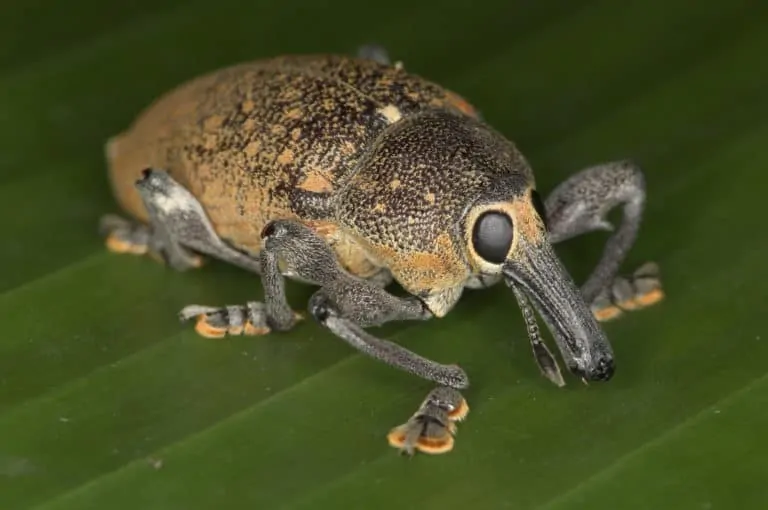 Unlimited insects specimens of less than 1 cm in length and 1000 insect specimens maximum of more than 1 cm in length per person per year, including 1 specimen of Titanus giganteus.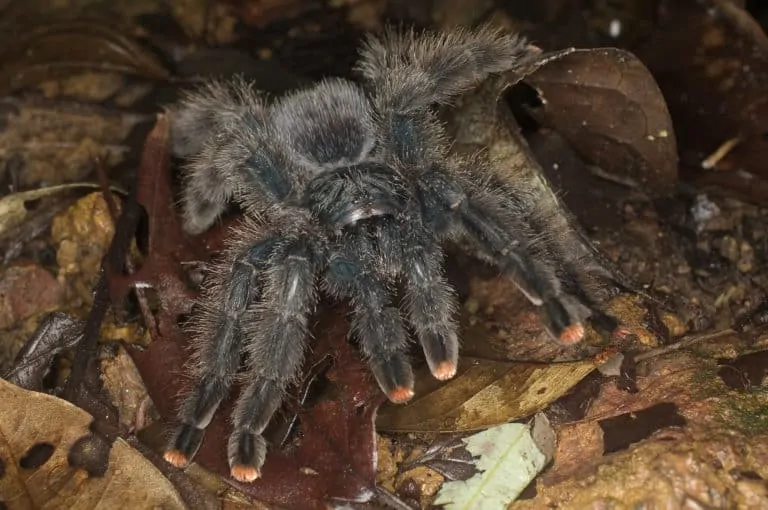 10 specimens of arachnids maximum per person per year, including 1 specimen of Theraphosa blondi.
It is a declarative system that any collector must complete before leaving French Guiana at the end of their stay in order to allow the authorities to better know the volume of collects and assess if necessary their impact on biodiversity.
Our team will assist you in this process by asking you to complete the declaration form at the end of your stay.
You will then be given a declaration deposit certificate which you must present to the Customs service in the event of a request.